Fáilte ☘️ Same-Day Delivery available for Dublin* (Please see FAQs for more information)
Login
Log in if you have an account
Register
By creating an account with our store, you will be able to move through the checkout process faster, store multiple addresses, view and track your orders in your account, and more.
Create an account
Our top 10 must-have home office products.
09 Aug 2021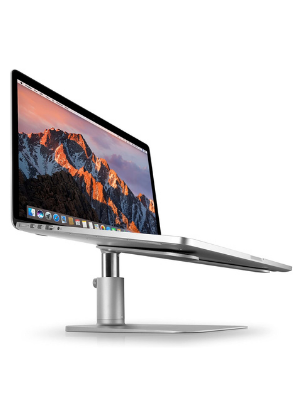 The recent pandemic has changed the way we view the workplace, with many of us becoming accustomed to working from home. According to a recent survey from global workplace analytics, up to 80% of employees want to continue to work from home at least some of the time. This shifting dynamic presents new challenges. Challenges for businesses and employees on how to maximise productivity whilst also prioritising employee satisfaction. And a key part of this is our home office set up. 
The way you set up your home office, and the technology you use, can seriously affect your productivity. With the right tools, we can work as efficiently as ever, and a comfortable and enjoyable set up can make all the difference to our job satisfaction each day. We take a look at our top picks to make your home office work for you.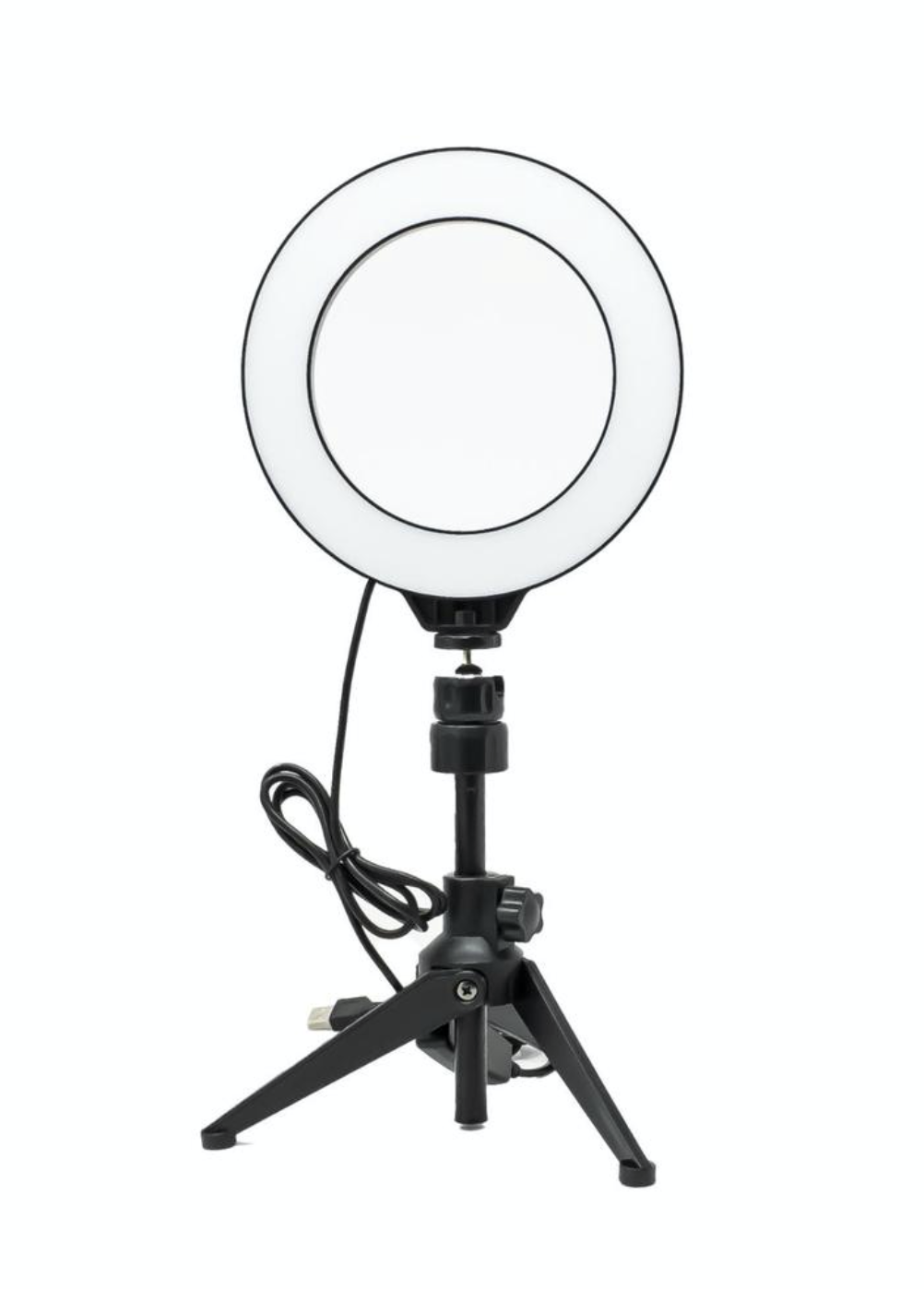 One challenge with working from home, is trying to maintain a professional look and   feel to meetings without being in a professional space. And the Capti LED light can   help tremendously with this. This 16cm LED ring light is a must have for your home office, transforming your space by adding a professional aesthetic. Its ideal for content creation and streaming, as well as company and client meetings. It operates on a 16cm tripod that fits right on your desk, and has the option of an attachable phone mount. Its 360 degree rotation makes it optimal at any angle. This LED light is sure to take your photos and videos to the next level.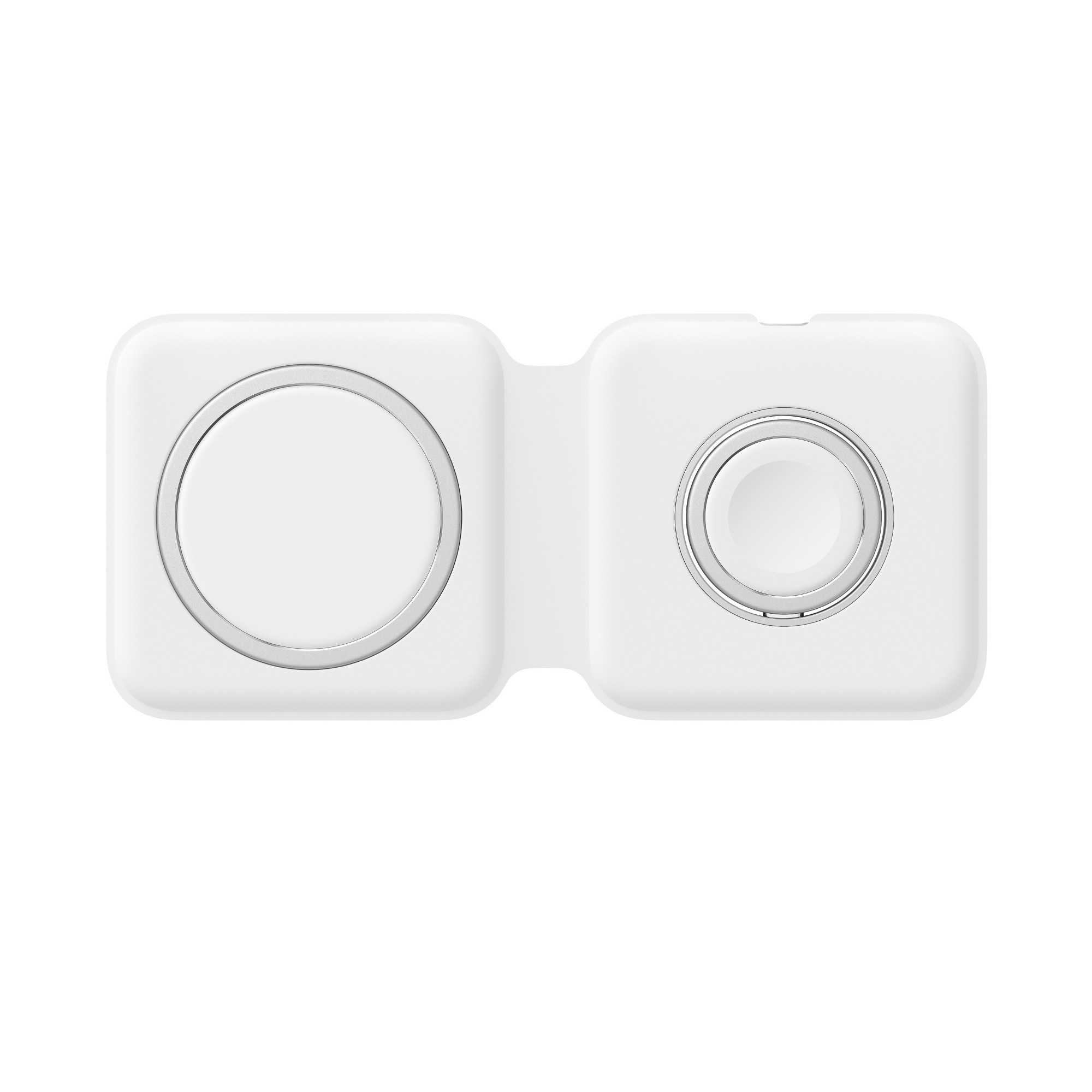 The MagSafe duo charger is part of the new MagSafe range of accessories from Apple, delivering easier attachment and faster wireless charging. The MagSafe Duo charger is a charging base that can charge two devices simultaneously, such as your iPhone and apple watch, or your AirPods. The convenient magnetic attachment can also act as a dock for your apple watch, and it is a great way of keeping your desk clutter free with all your devices on charge. The charger also folds together so you can take it with you wherever you go.

3. HomePod Mini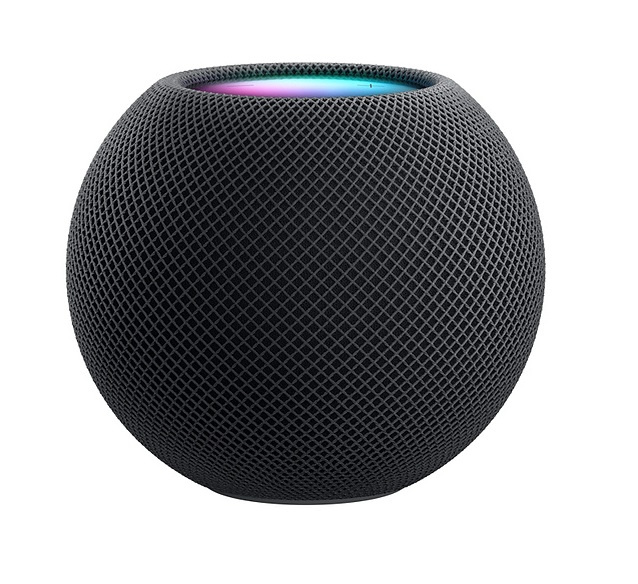 The HomePod mini speaker from Apple is designed to fit anywhere in the house. It delivers unexpectedly big sound for a speaker of its size, and its 360 degree Audio allows for stunning, room filling sound. Its Siri integration makes things faster and easier, putting Siri at the centre of your work and family activities. Wether you need a hand pulling up important client information, or simply want to hear your favourite song, just ask Siri. You can also integrate the HomePod mini with your smart home appliances, and control everything from your lighting to any plug in the house, all from your HomePod.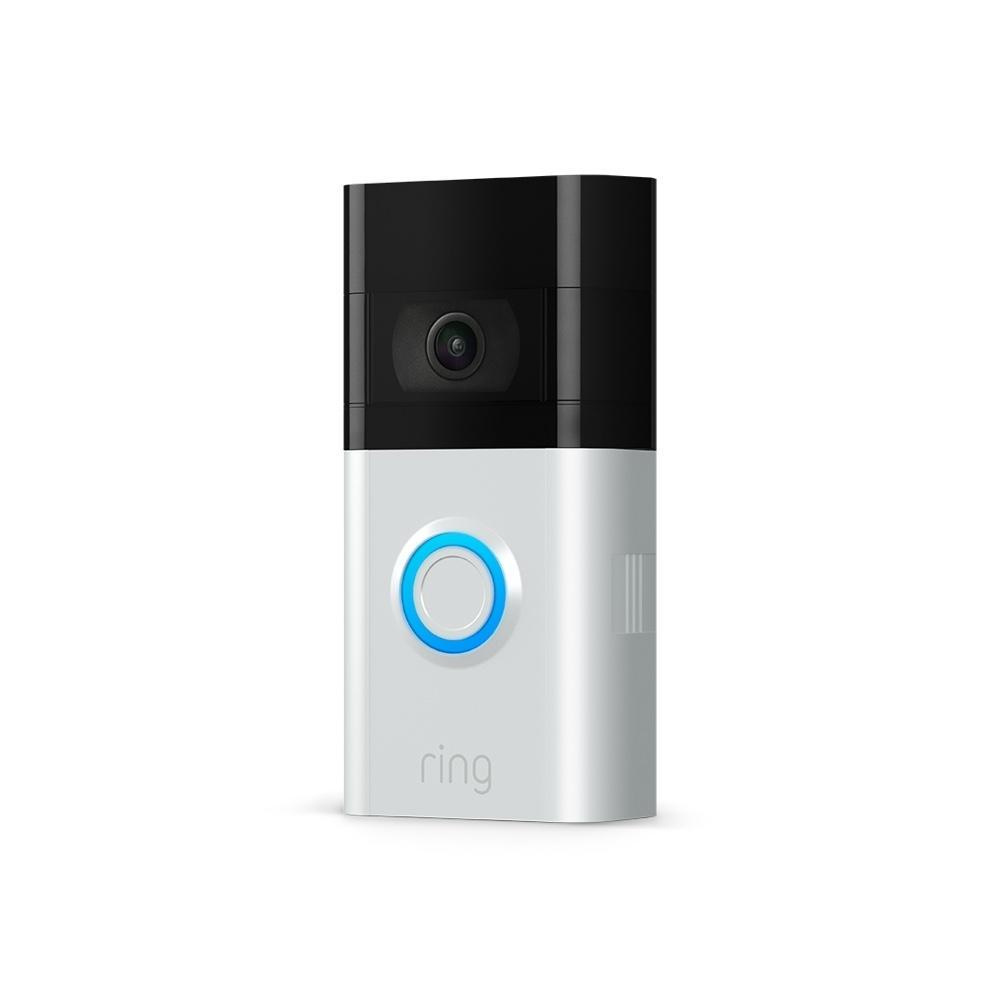 Another challenge with working from home is trying to be productive in your work, whilst also dealing with the various tasks you have around the house. The Ring video doorbell simplifies answering the door for deliveries, unexpected arrivals and more. See who's at the door and answer all from the comfort of your desk. You can also hear and speak to visitors from anywhere, inside or outside your home. The Ring video doorbell works via motion detection, and sends instant notifications to your phone or tablet when someone is there. You can also customise these motion  settings to your liking. You can even monitor visitors and deliveries when on holiday or on any trip. The Ring video doorbell can be a real time saver, as well as giving you piece of mind when you're out of the house.
5. iMac 24"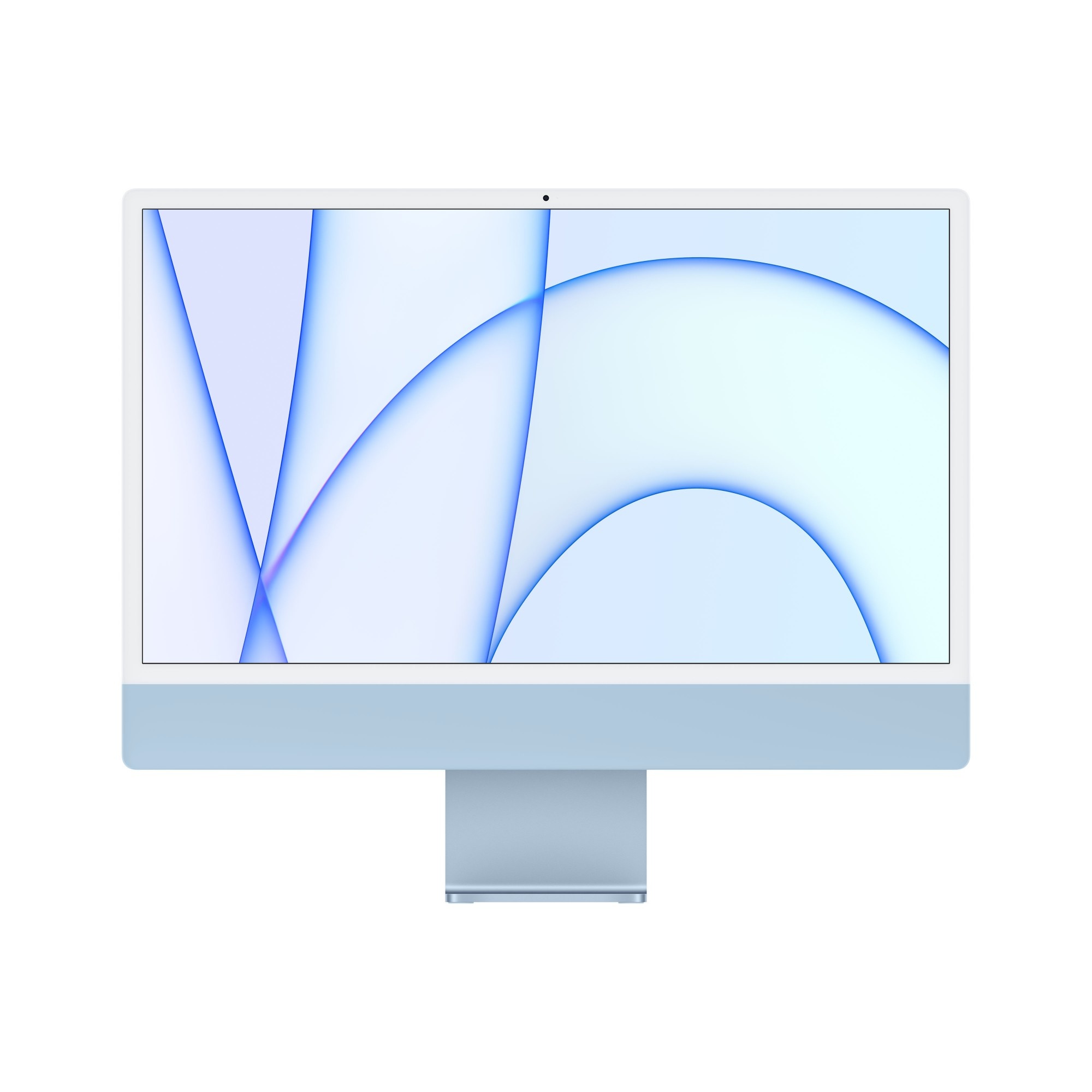 Our favourite thing about working from home is the lack of commuting. We can trade the time we spend driving to work, and enjoy our mornings with a nice breakfast. And the same goes for our equipment. Those of us who work from home completely can use a desktop or all in one computer, and not have to worry about bring our laptops in and out each day. This can allow for a larger screen and a more comfortable set up. Our top pick for desktops has got to be the Apple 24 inch iMac. With a strikingly thin design, made possible by the revolutionary M1 chip, an immersive 4.5K retina display, and a range of colours available, the 24" iMac is sure to brighten up your workspace whilst powering your work.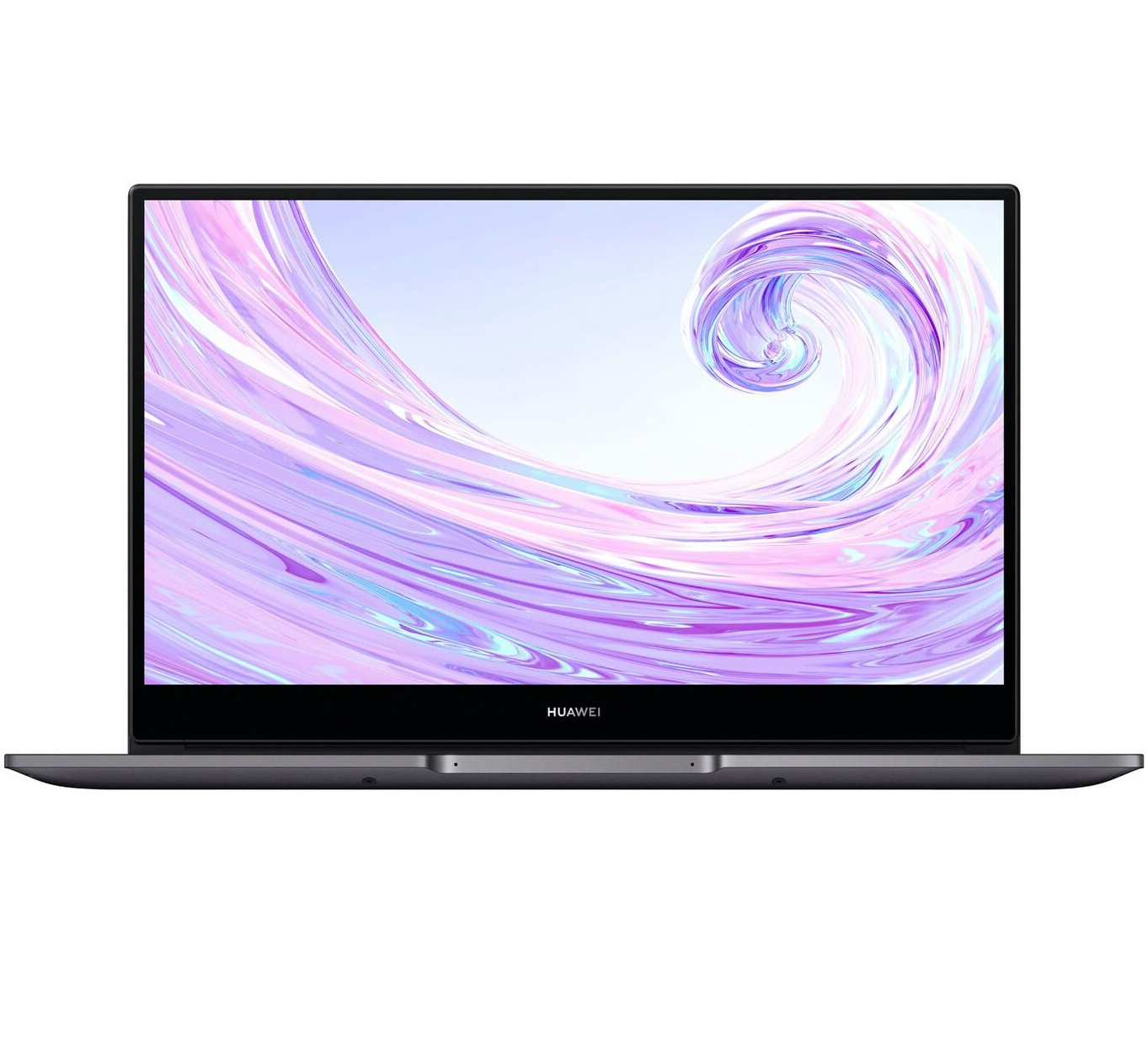 If however, you still prefer the portability of working from a laptop, and like to be able to take your work with you when travelling, then a laptop can be the better choice. There are a huge amount of laptops that could be great for this propose, depending on your requirements in terms of processing, storage and portability. One of our favourites is the Huawei Matebook D14. Weighing in at just 1.38kg, whilst packing up to 512GB of Solid State Storage and and all day   battery, the Matebook is the ideal laptop for combining form and function. It has a beautifully designed aluminium body, and a striking vivid display.
And its currently €100 off in our Grafton Street store, and online here.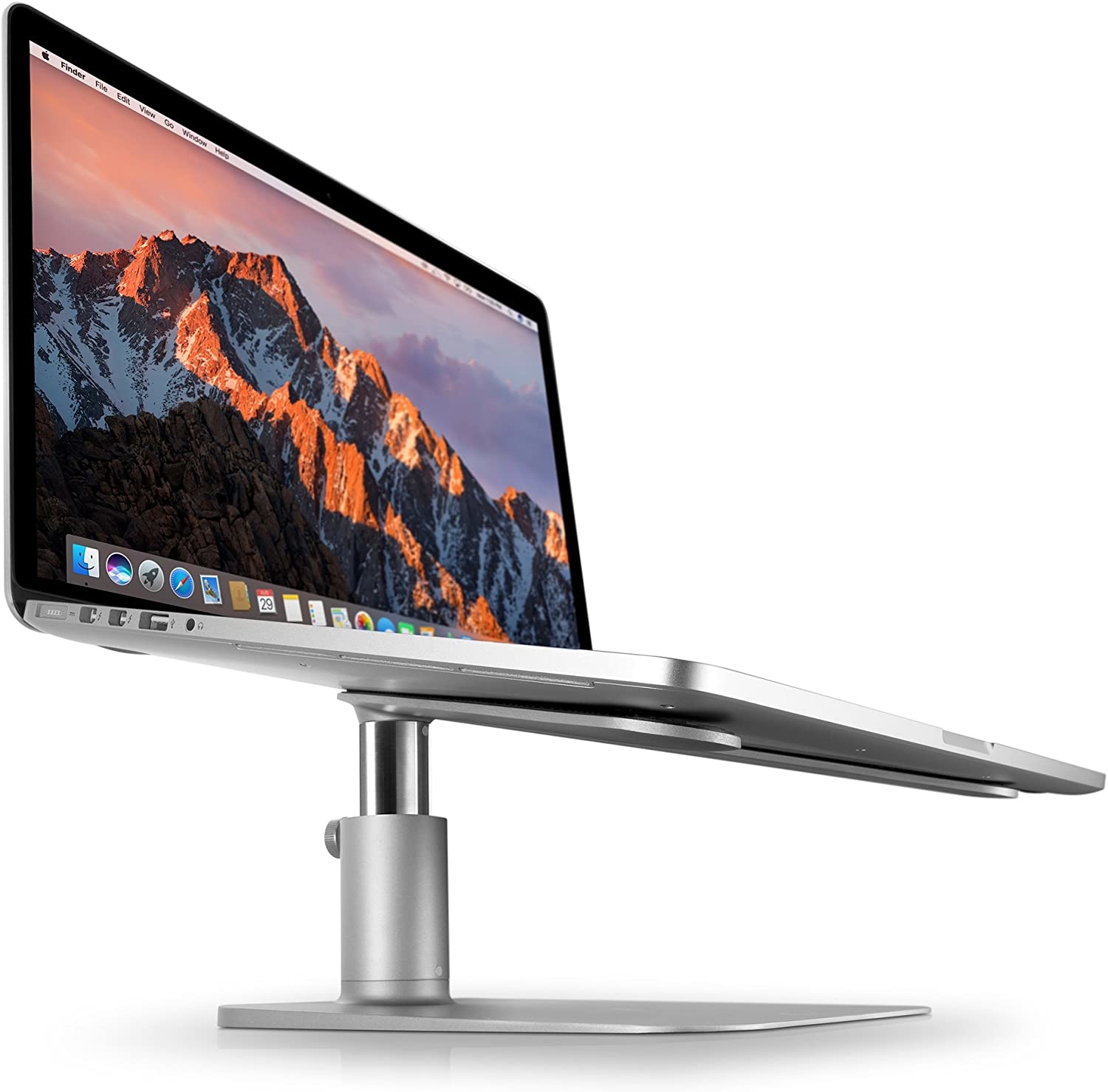 If you do decide to go down the laptop route when setting up your home office, there are a range of amazing accessories that can help reinvent your desk. Our favourite of these is the Twelve South HiRise for MacBook. HiRise is a beautifully designed, height-adjustable stand that elevates your laptop a comfortable desktop. The HiRise does what fixed stands can't do, letting you adjust your laptop screens height, making it perfect for MacBook users of all sizes. You can also pair it with a keyboard and mouse making for a more comfortable home office set up.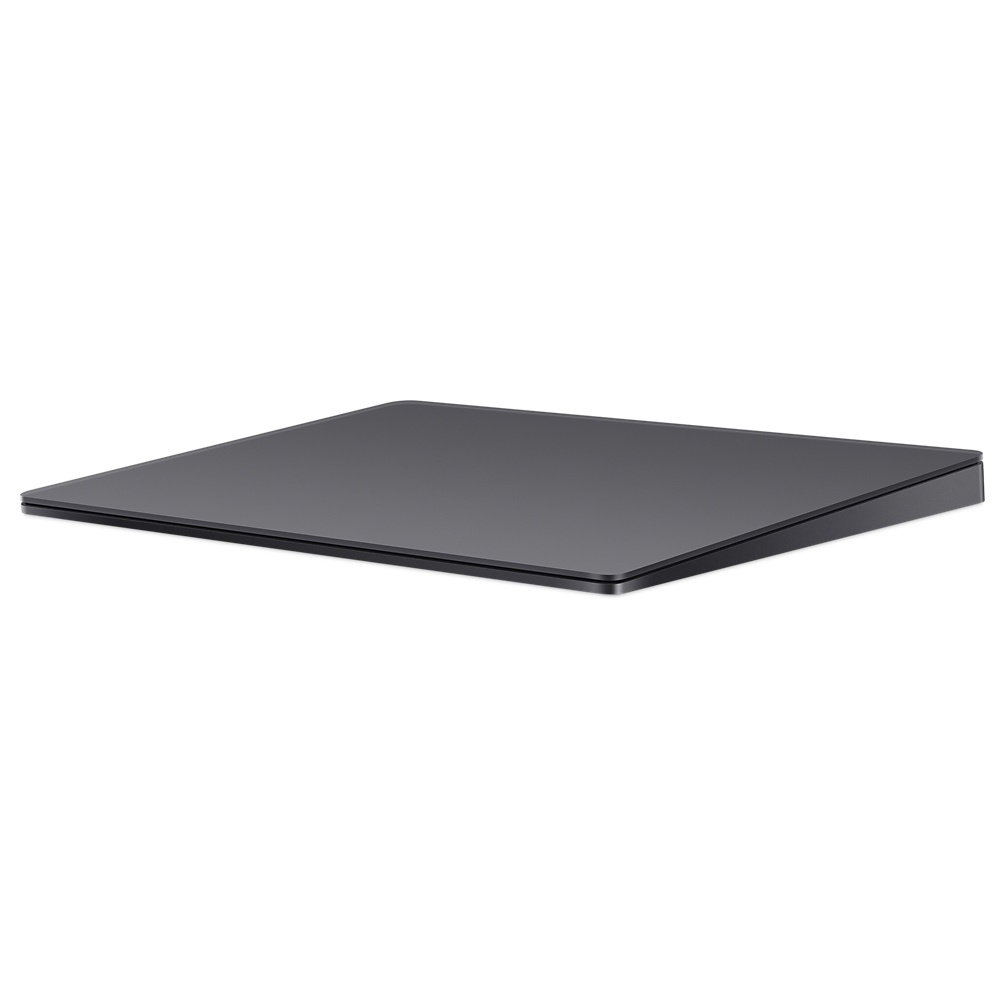 One of the key components for us when working from home is the ease of use the technology brings us and well as the functionality and productivity enhancements. Bring enhanced functionality to your iMac and establish a deeper connection to your content with the Magic Trackpad 2. This trackpad brings forced touch to the desktop for the first time ever, allowing you to use a range of smart gestures to easily navigate workloads. It also comes with a built in battery, powering you to go even further.
   9. iPad 10.2"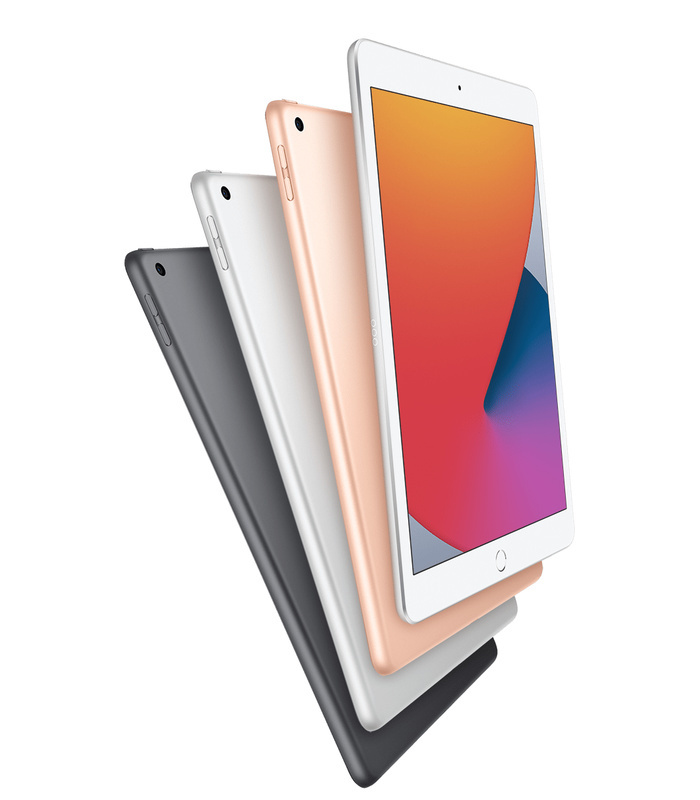 Depending on the work you do, one great companion when working from home can be a tablet. From responding to emails, watching videos, drafting a presentation or even completing a complex technical drawing, the iPad 10.2" can help you work more efficiently. The powerful A12 Bionic chip supports a host of different programs and apps, and the apple pencil and keyboard only enhance your potential creativity and productivity on the iPad. And it's surprising affordable too.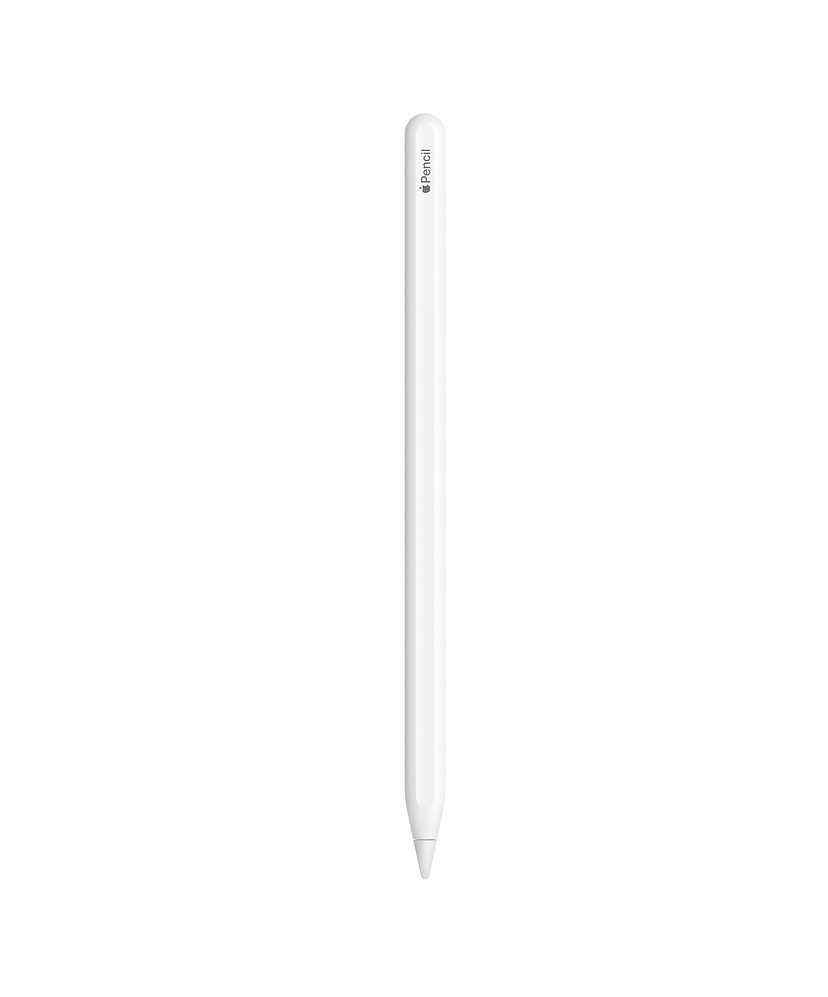 If you do have a tablet, and particularly an iPad Pro in your home, the Apple Pencil is the perfect accessory. The new Apple Pencil delivers pixel-perfect precision, making it great for drawing, sketching, colouring, taking notes or even marking up emails. And it's as easy and natural to use as a pencil. Made specifically for the 11-inch iPad Pro and 12.9-inch iPad Pro (3rd generation), it also features a flat edge that attaches magnetically for automatic charging and pairing. The Apple Pencil can revolutionised the way you work.
Can you see yourself working at least partially from home going forward? And if so, what are some of the Home Office products and accessories that you just can't live without?  Let us now in the comments, and for more Tecca News follow us on social media:
@MyTecca
Leave a comment